Hey guys, I was wondering if anyone could tell me what the factory mirror that would of came on the car if you chose to get it looks like. I've seen a number of mirror on the car, but i'm not sure what the factory one looks like. This would help me find the right one. Thanks!
Thank you Keith. Is this the basic mirror?
I snapped some pictures earlier of mine, which is the remote controlled mirror. I am not sure if you need them now, but I figured I would post them anyhow. Sorry to butt in on the conversation here...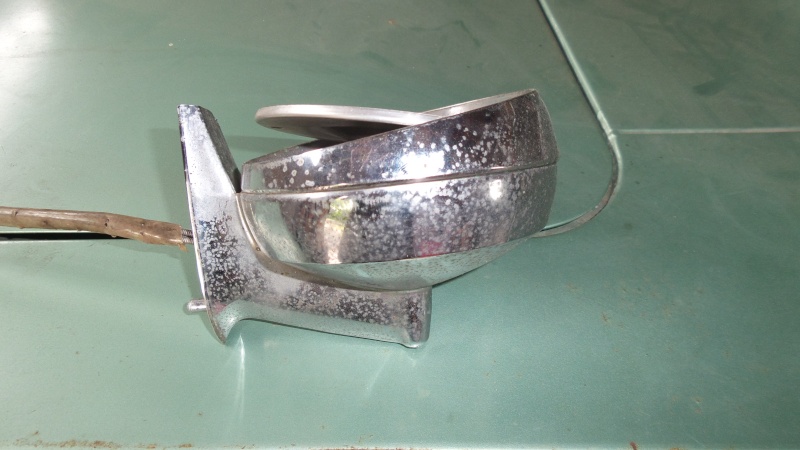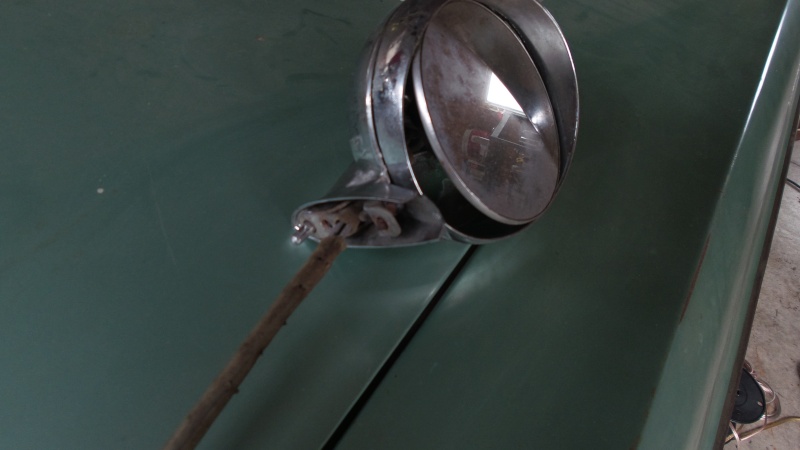 by the way, the person who owned my car before snapped it off when they were backing out of their garage. The base is longer, but part of it snapped off. I am not sure how in the heck I will fix that. I think it is too thin to JB Weld.
YoungGun12 wrote:Thank you Keith. Is this the basic mirror?
If this is the basic mirror, I installed repo's on drivers and passengers side of car; they look good.....



Posts

: 206


Join date

: 2015-01-16


Location

: So Cal



Thanks for all the help guys, glad to know what ones are originals!
A lot of that will buff out with brasso, so it is not as far gone as it appears. But I will keep an eye out on ebay- you are right Keith, I don't think there is any way I can fix the base and have ti look good.


Similar topics
---
Permissions in this forum:
You
cannot
reply to topics in this forum