Well I have restored two cars and have moved onto my third project.  This time it is a 1963 Skylark; this will not be a restoration.  I will be making this a daily driver so some modifications will be happening.  I have gained a lot of information from other peoples forum threads so I thought this time I would do one of my own.  I have very thick skin so blast away it will not bother me.  I know a lot of people are Buick purists (I am not).  I drive 75 miles a day minimum so overdrive is a must.  So to craiglist I went; I found a 1996 impala LT1 with OD 4L60E trans. with aftermarket harness and pcm for $800.  Pictures have always helped me in the past so I will be including many.  I am in no hurry and budget will be a concern for sure.  I am not shooting for a perfect paint show car I want to leave this car in Los Angeles parking lots and not worry about the car.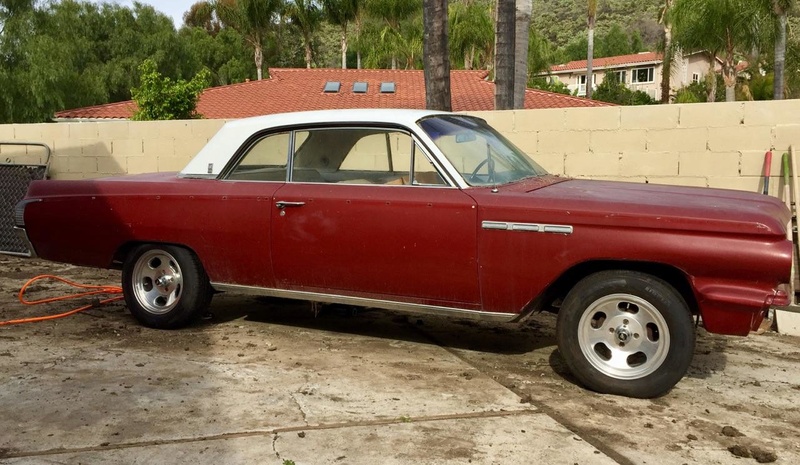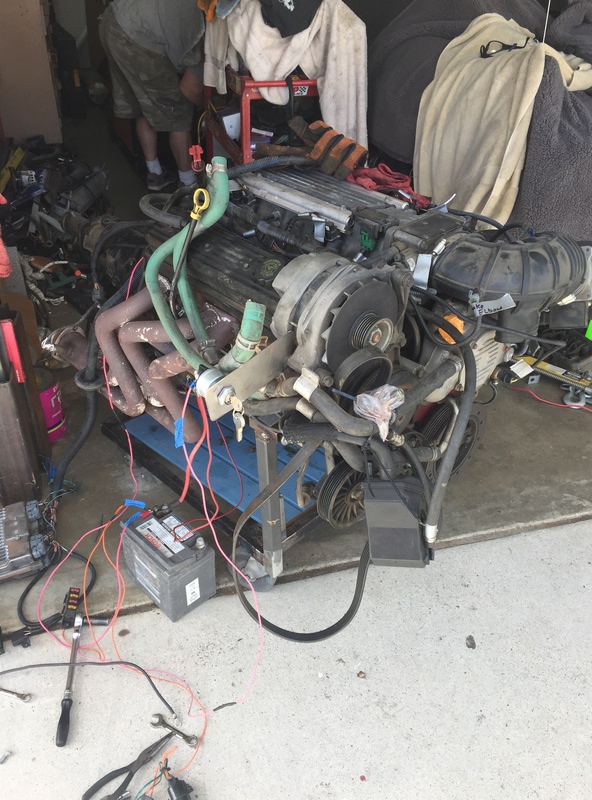 Posts

: 14


Join date

: 2017-01-06


Location

: Fountain Valley, CA



I will try and post the pictures again tonight.  Still trying to figure it out.  But I do have another update I got the engine running on the stand with the help of a friend.



Posts

: 14


Join date

: 2017-01-06


Location

: Fountain Valley, CA



Awesome to hear you got it running! No issues to report I hope?! No need to apologize about what you're doing with your ride, sticking with OEM isn't necessarily in a rodders blood is it?! Changing things to our own liking is what this hobby is all about!


_________________
1961 SKYLARK 2 DR COUPE
215 CI 185 HP 2 SPD
Admin




Posts

: 340


Join date

: 2014-12-29


Age

: 37


Location

: BFE, IL



Do what you want with your car ... its your ride! I am not a purist, but I do like to retain a certain amount of originality ... or at least original looking anyway ... lol. There still is a fair amount of these still around hiding yet. Best of luck on your venture here.


Keith



Posts

: 265


Join date

: 2014-12-27


Age

: 53


Location

: Mankato, Mn.




Similar topics
---
Permissions in this forum:
You
cannot
reply to topics in this forum