I'm experiencing more trouble than expected trying to fit my new Waldron exhaust to my '62. While I did expect some routing issues with the intermediate pipe (I've reconfigured the trans tunnel), I was not expecting having routing issues with the over-axle pipe, or figuring out how to hang the mufflers/tailpipes.

To provide a little background, I purchased a Skylark system to the muffler, but a dual outlet muffler and tailpipes (F85 Jetfire spec).

Is anybody willing to post a few undercar photos showing routing, and location of hangers? This also goes for the few users on this forum that own Jetfires!

Thanks in advance -
From a '63 but I think they are the same-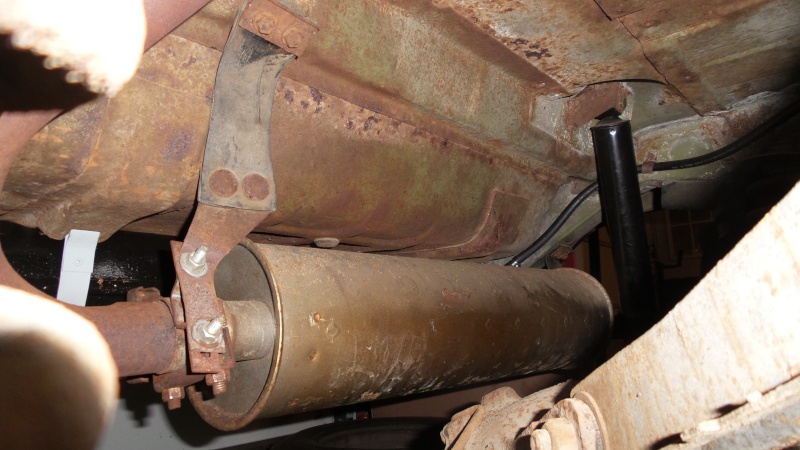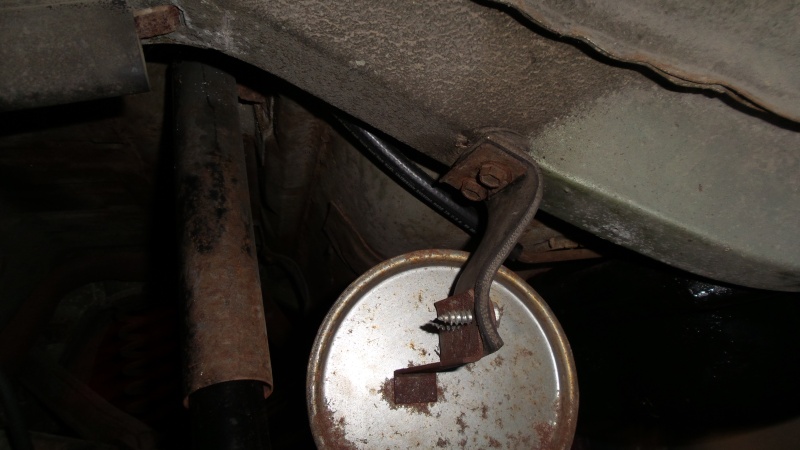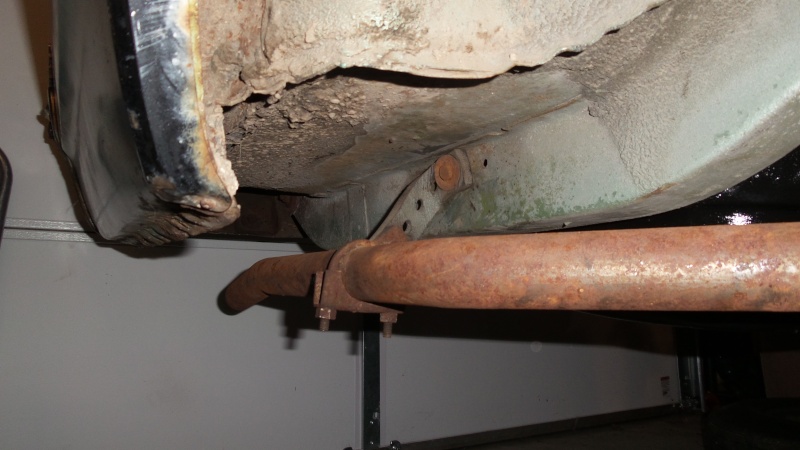 Let me know if you need other views.
Bill wrote:Let me know if you need other views.
Thanks Bill,
Do you happen to have a shot of the pipe routed over the axle?
These shots are with the suspension at full extension as the wheels are off and the car is on stands.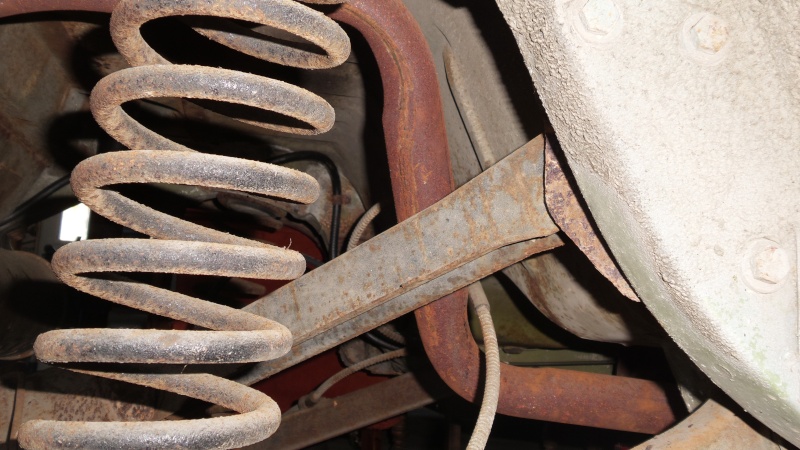 Let me know if I am any closer.
Those are quite helpful.

I can see now that the inlet and outlet are in-line, rather than top-bottom. Also, I can see from a previous photo that the muffler on the Skylark favors the driver's side (not centered). This means that my dual outlet muffler will need the hangers relocated outboard a little.

Thanks Bill!
Sounds right. Let me know if you need anything else!
So this is how mine ended up...
- I was able to use the y-pipe, most of the intermediate pipe, and over axle pipe from the Waldron kit. I could only use a portion of the intermediate pipe because of the reconfiguration of my transmission/driveshaft tunnel.
- I couldn't use the Waldron-supplied single inlet/dual outlet muffler. It was supposed to fit an F85 Jetfire, but I don't see how it possibly could. The muffler body just seems too darn wide.
- A local exhaust shop modified the intermediate pipe, and fabbed a tailpipe. I used a Magnaflow bullet installed in the stock transverse location.
All in all, it turned out nice and sounds good. I just wish I hadn't spent the unnecessary $250 for the muffler and tailpipes for the F85.


---
Permissions in this forum:
You
cannot
reply to topics in this forum